Rwanda Wedding Websites
Cameography is a videography business that teams up with talented freelancers to produce videos for wedding, events and corporate clients. Family is a very important aspect and value of our lives, which is the main motive behind the creation of our company name.
My name is Akaliza Keza Gara. I work as a consultant in that fantastically ambiguous field known as ICT. I live in Kigali. I have three dogs, a sequined glove and uh, that's about it. I was kidding about the dogs… and the glove.
Blue Marble Dreams, the non-profit venture of Blue Marble Ice Cream, explores ice cream's potential to inspire joy and spur economic growth.
Our first project is the creation of Inzozi Nziza, a local ice cream shop run by a women's co-operative in Butare, Rwanda.
You can follow all our news, from shop renovation to opening day and beyond, on our home page.
To learn more about Blue Marble Dreams, visit bluemarbledreams.org, or check out some of the press cuttings on the right-hand side of this page.
Muraho Rwanda, literally meaning "hi there Rwanda," is dedicated to capturing the everyday happenings of life in Rwanda. Author Caitlin Lambert, a recent graduate of Mount Holyoke College and an AmeriCorps*VISTA alumna, is currently interning at a non-profit in Rwanda.
I graduated from Tufts University, where I was an International Relations major and an Empower Fellow of the Institute for Global Leadership. I moved to Rwanda in 2010 as a Princeton-in-Africa Fellow to work with General Rwanda.
While I no longer blog on this site, I've left it up as a reference for people looking for information on Rwanda. I monitor the comments sporadically and try to respond, but I apologize for not being able to reply to all in a timely manner.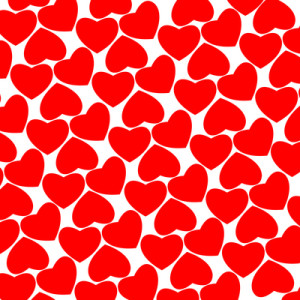 Rwanda Wedding Websites
Not listed? Are you a Rwanda Wedding Provider?
Please follow the link above to submit a site or email us to find out how you can be listed