Rwanda Wedding Rings
Berwa.biz is Kigali's leading exclusive styles, fashion & beauty-specific Start page and Guide for everyone who wants to go for shopping about styles shopping guide, fashion, beauty, luxury, lifestyle and celebrity. Whether you're a professional in the field of or just very interested in online shopping guide, fashion & lifestyle, this is the place to start your journey.
Julia Shop
Do you have a plan to carry your wedding in the next few days? Have you prepare the wedding rings? If it is not yet, you can find the rings here, in Julia Shop. We provide wedding rings in a special artistic design.
(+250)-252-570808
La Chrystale
La Maitrise
Bp. 251, Kigali, Rwanda
(250) 788 61 34 99
Touba Bijoux
Bp. 2235, Kigali, Rwanda
(250) 252 57 79 52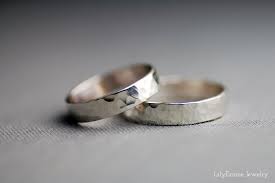 Rwanda Wedding Rings
Not listed? Are you a Rwanda Wedding Provider?
Please follow the link above to submit a site or email us to find out how you can be listed